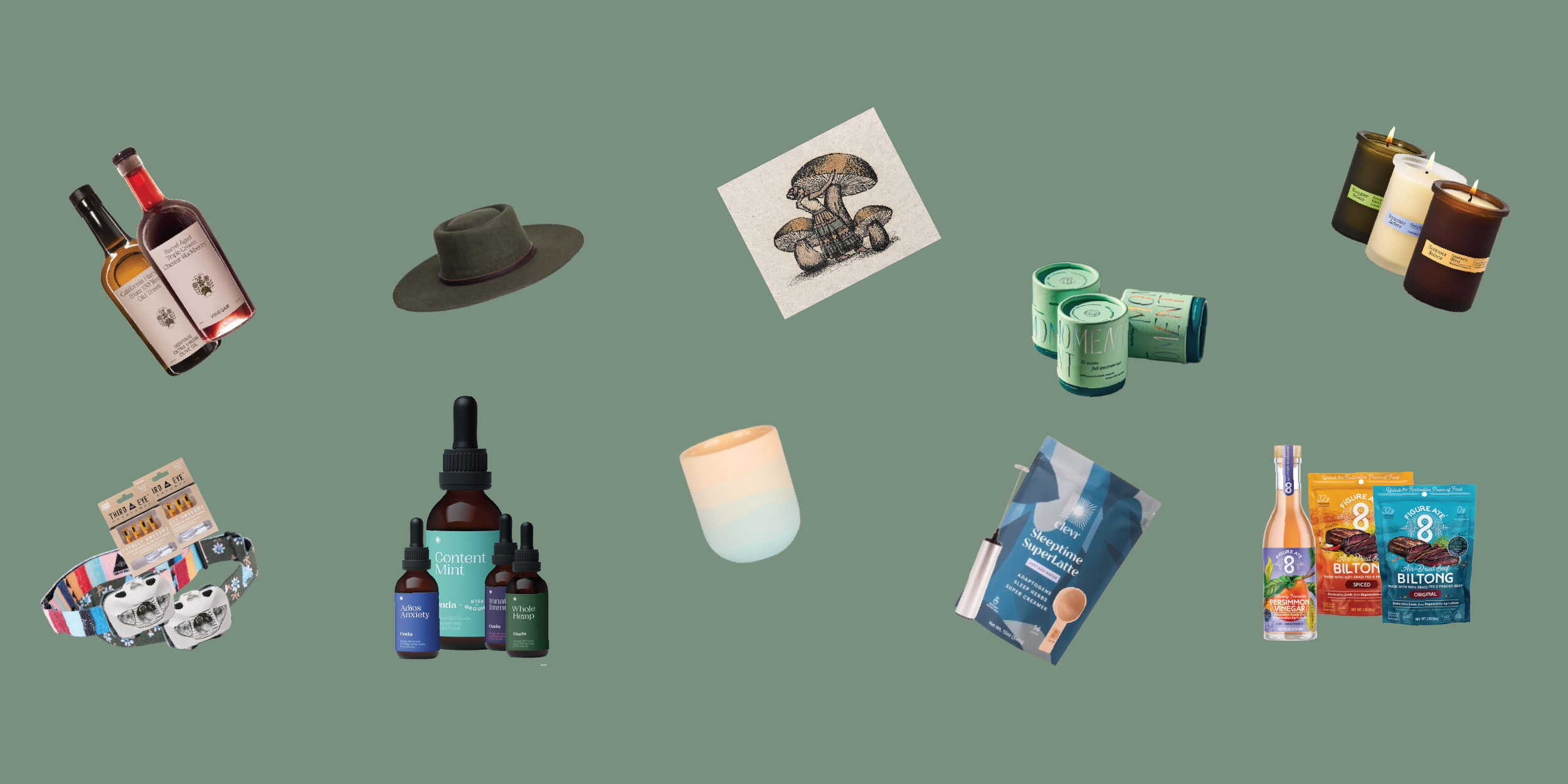 Onda's Fresh Start Celebration
Enter to win, sit back and ground in...
To celebrate the new year, our amazing community of makers and supporters (you!), we've partnered with some of our closest community mates to bring one lucky winner a cause for a winter recalibration and celebration. We invite you to enter to win, sit back, relax, and ground deep into the season to ensure a refreshed and fortified springtime.
• Enter your name and email below - one (1) entry •

• Enter your number for SMS - extra (+1) •

• Like the Fresh Start Giveaway IG post - extra (+1) •
• Tag a friend in the caption of the post - extra (+1) •
Giveaway closes Monday, Jan 23. | Terms & Conditions

Must be 21+ to enter. US entries only. No purchase is necessary.
By entering the sweepstakes, you agree to receive communications from Onda and participating brands.
Enter for a chance to win!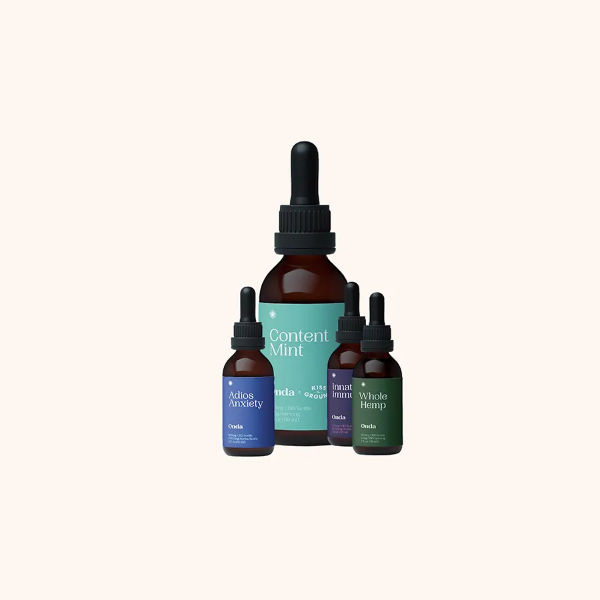 Take your wellness routine to the next level by blending your favorite herbs with Onda Oil, our regeneratively farmed, whole plant hemp infusion. Win all 4 of our herbal CBD products: Content Mint (.5oz.), Adios Anxiety (2oz.), Innate Immunity (2oz.), and our newest sleepy blend, Solid Sleep (.5oz.), to help you kick-start 2023.
Valued at $156
Minga is a small, woman-run accessories brand based in San Diego, CA. Minga aims to preserve heirloom practices and low-impact materials to ethically produce bags, hats, wallets, and accessories that last. Here's your chance to win a $50 gift card to shop madebyminga.com.
Valued at $50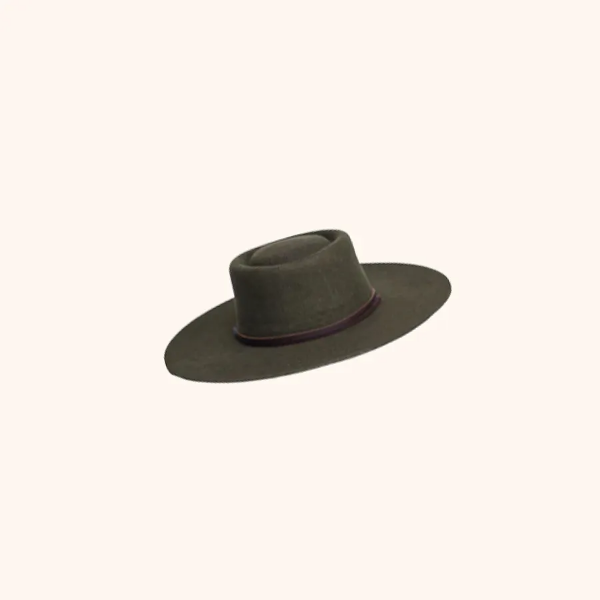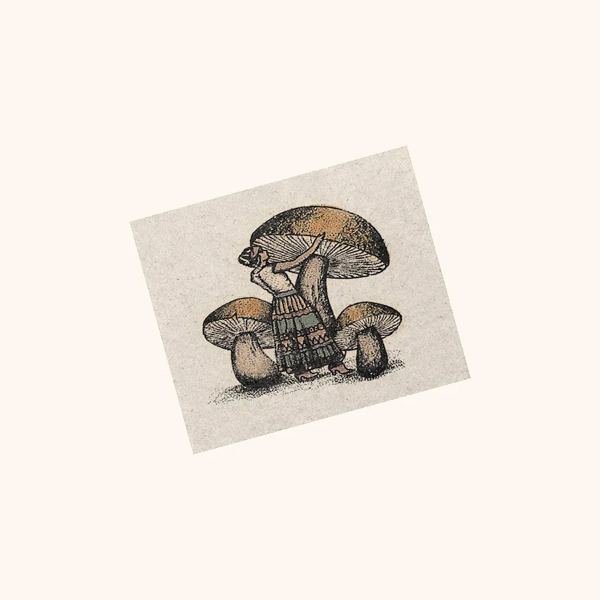 Real Fun, Wow! offers a unique, mystical blend of design and humor to create a thoughtfully curated line of art prints, apparel, and a wide assortment of home goods. With a broad assortment of products available, you're likely to find the perfect item to bring a spark of beauty, joy and inspiration into your home & life. Win a $50 gift card to shop freely at realfunwow.com.
Valued at $50
Your ritual for rest involves the Sleeptime SuperLatte blend. Clevr Blends create oat milk super lattes containing mood-lifting, brain-boosting, mind-clearing ingredients, or 'magical plants to manage stress'. Sip one of our staff fav's the Sleeptime SuperLatte, paired with a Clevr frother and scooper. Just add water (and a dropper of Solid Sleep) for your newest sleep ritual.
Valued at $50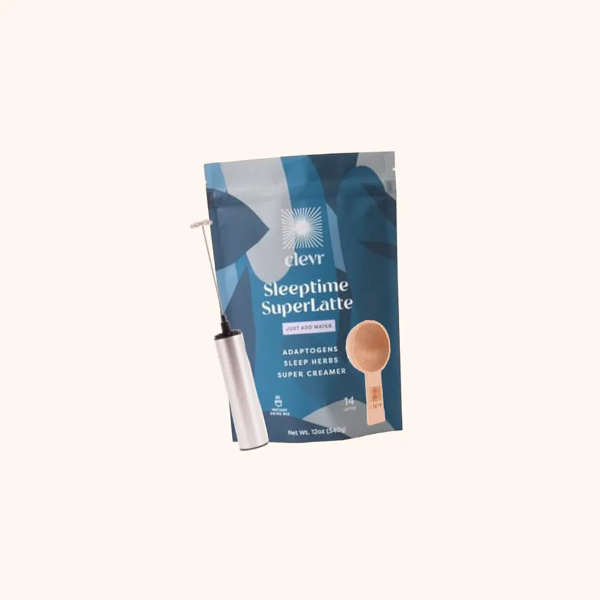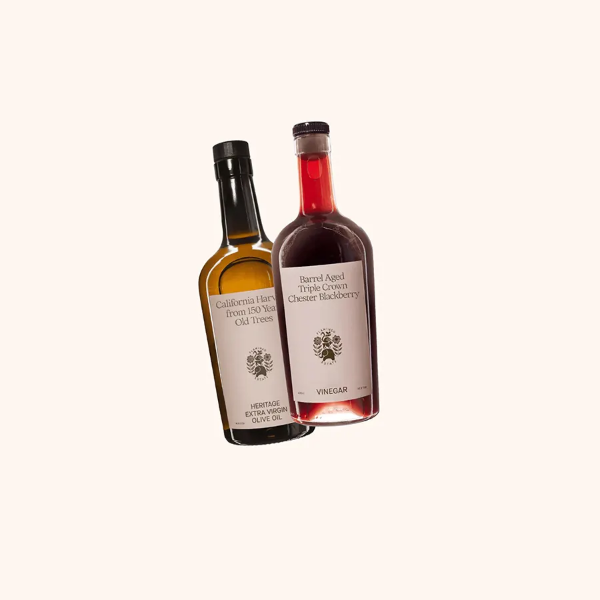 Flamingo Estate is a pleasure from the garden, where they fight for elegance and imagination with green thumbs and middle fingers. Here's a chance to win their garden-grown, ethically sourced Heritage Extra Virgin Olive Oil paired with their hand-crafted bio-intensive Blackberry Vinegar for conscious cooking, dipping, and finishing.
Valued at $74
You'll never settle for beef jerky again. You'll surely love Figure Ate's regenerative snacks in taste and ecological impact. You'll win 2 regeneratively-sourced Beef Biltong, an Original and Spiced, alongside a bottle of their naturally fermented Persimmon Vinegar.
Valued at $45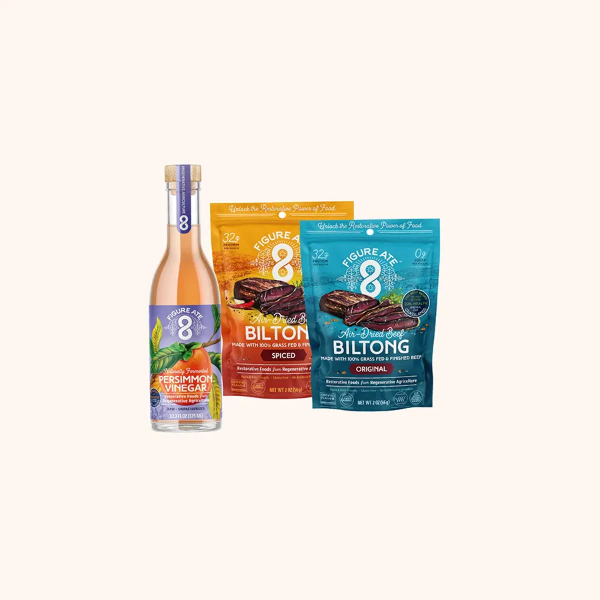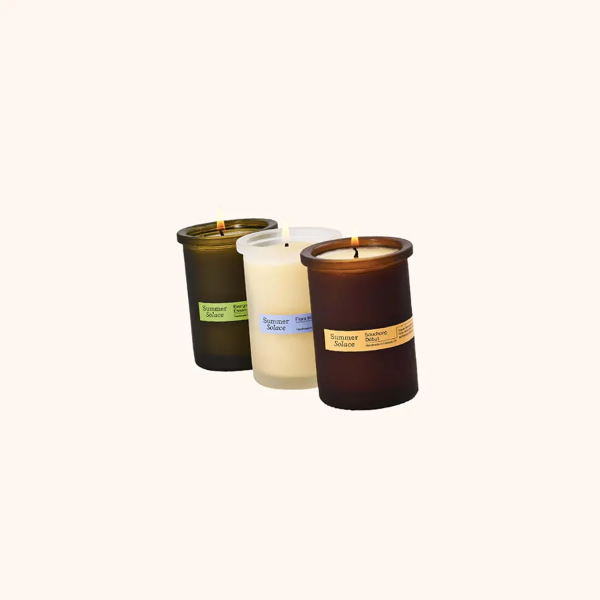 Summer Solace holistic candles are artfully hand-crafted from a balanced blend of pasture-raised Northern California tallow and sustainably sourced beeswax. Enjoy founder Megan's Land-to-Market verified Perfumed Tallow Candle Trio in Evergreen Essence, Flora Iris, and Souchong Debut.
Valued at $102
Peaches designs and creates highly thoughtful yet minimal objects that explore identity, self-expression, functionality, and color. Win an 8 oz. Sunset Tumbler, a high-fired mason-stained porcelain vessel that has been finished with a clear food-safe glazed interior with a raw buffed porcelain exterior. Each vessel is handmade with love in Oregon.
Valued at $38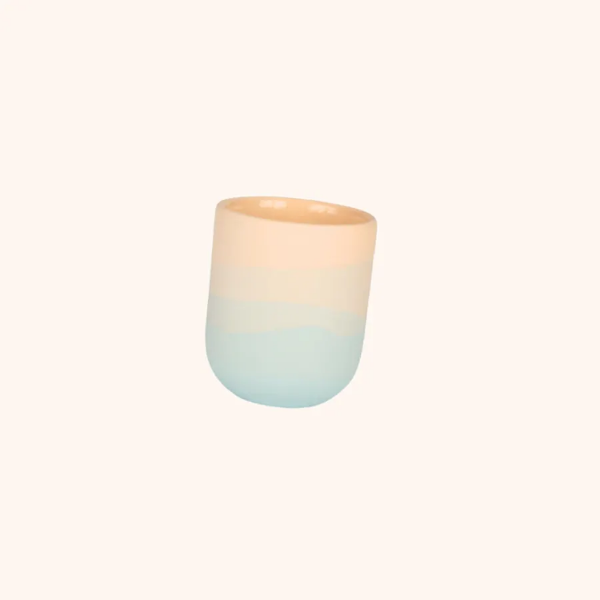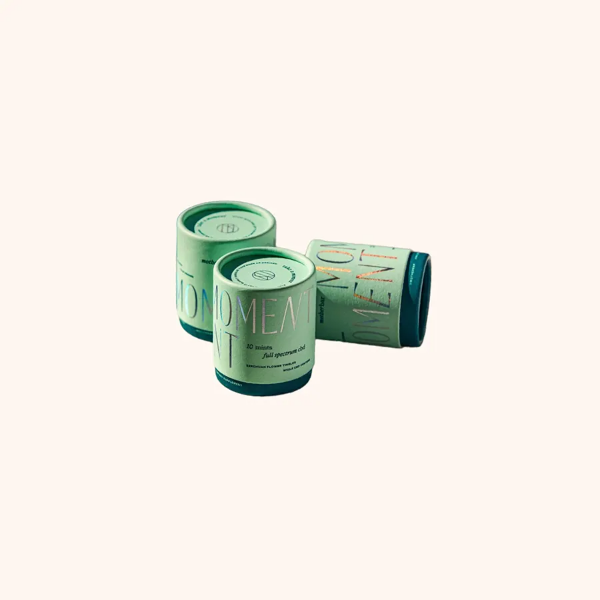 Crafted for those who mother. Mother yourself with a 3-pack of Moment Mints– regeneratively grown, full-spectrum CBD mints made with Szechuan Flower, Bulgarian Rose, and Peppermint. These handy mints will surely delight all your senses and bring you back to the moment that is now.
Valued at $65
Born from an itch that needed scratching, Third Eye is technical headlamp gear with a rebellious spirit. Win you and a friend the kind of headlamps you won't see anywhere else. Perfect for exploring or for nightly vision. Either way, (stylish) adventure awaits. Comes with two headlamps, headbands and charger packs.
Valued at $141