Keep the Flow™ with an Onda Subscription
Keep the flow and commit to regeneration as an Onda Subscriber. Set your preferred delivery schedule, and we'll take care of the rest. No obligation – pause, cancel or change it up anytime.
An Onda Subscription means convenience, savings and regeneration.


Your commitment means the world to us, so we're giving you 15% off of every purchase.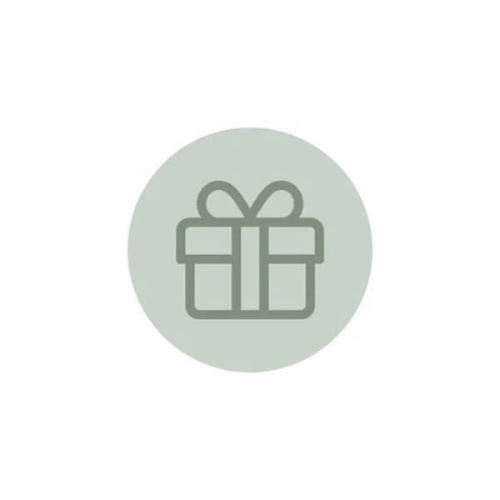 50% Off Your 4th Shipment
Every 4th consecutive order is 50% off, automatically.
Pause, cancel or change your shipment by simply logging into your account and select "Manage a Subscription".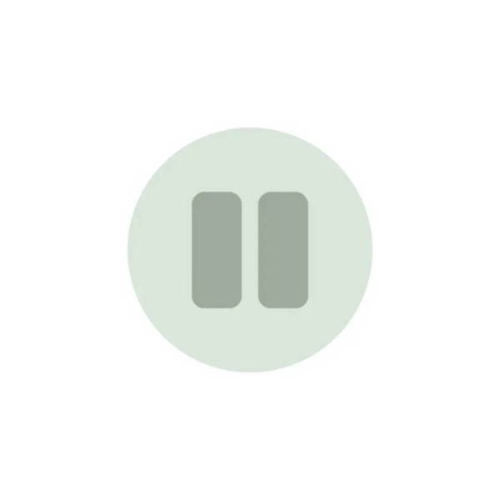 Here are two ways to get your Onda
Exclusive Early Access
Onda is expanding with new regenerative products, be the first to know and try.

Members-Only Gifts
Your commitment to the Onda Mission means the world. We reward that kind of support.

Free Onda Consultation
Get your hemp questions answered from team of nutritionists and herbalists..