Posted by Onda Team on Nov 10th 2023
This time of year can be both joyous for some and anxious for others, and to live regeneratively is to care not only for the lands surrounding us but our bodies, too!
We've partnered up with Kiss the Ground to bring you an absolute classic mint hot cocoa and our personal favorite drink to curl up with a book (or the Re:Generate Journal) to take care of our health and the health of the planet.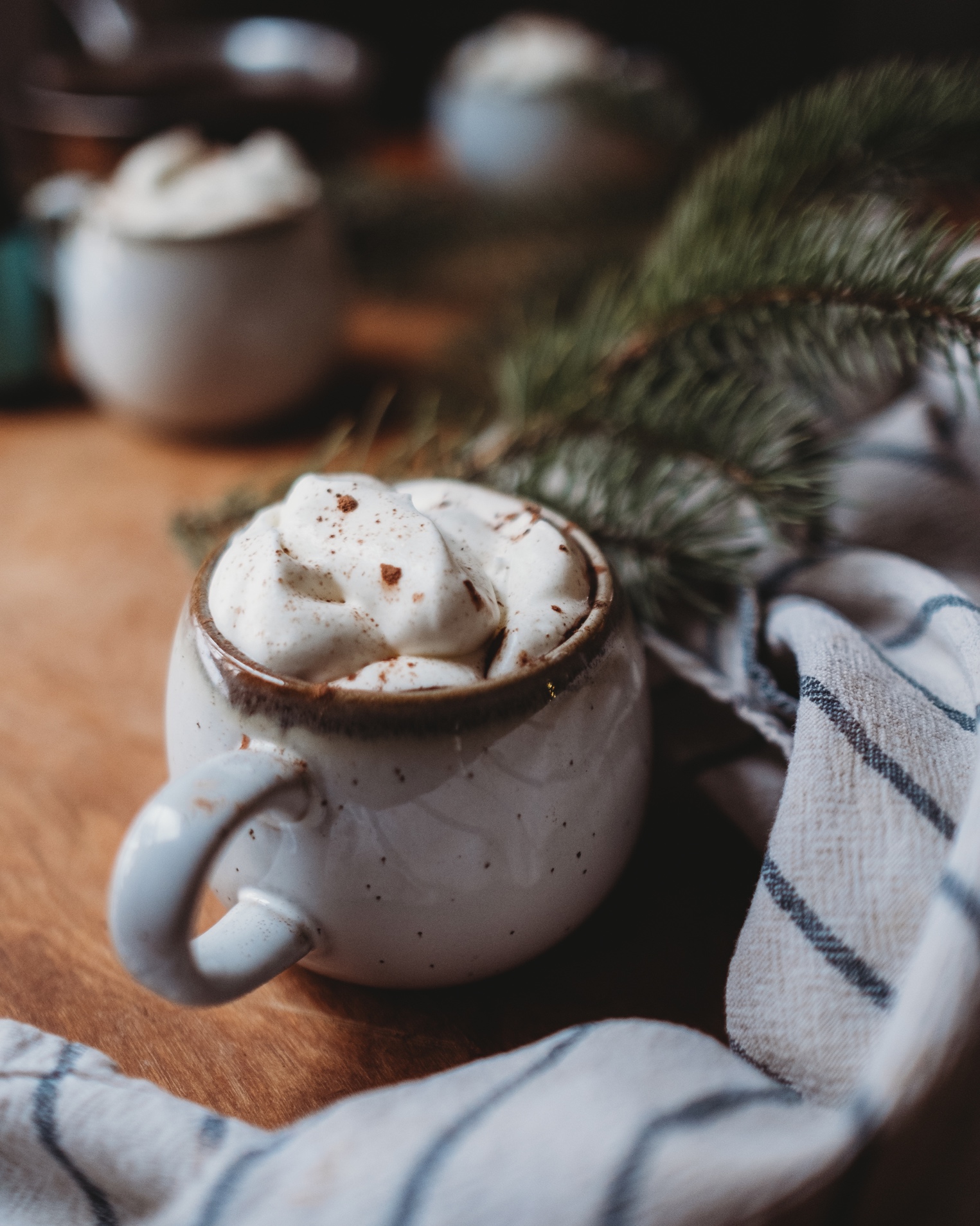 Calming Solstice Mint Cocoa
YOU'LL NEED:
1. 2 cups regeneratively sourced milk like pasture-raised Raw A2 Milk or milk alternative.
2. 4 oz. unsweetened or semi-sweet chocolate morsels, like Alter Eco Organic Chocolate!
3. 3 Tbsp. sweetener of choice, we local raw honey or maple syrup.
4. 1-2 droppers of Content Mint.
TO MAKE:
1. Combine milk of choice and sweetener in a small saucepan and heat on the stovetop at medium heat.
2. Heat the chopped chocolates in a small glass container in the microwave for 30 seconds. Remove and stir. Return to microwave for another 30 seconds, remove and stir. Continue to heat and stir the chocolate in 30-second intervals until just melted.
3. When milk reached 180 degrees Fahrenheit (with bubbles emerging on sides), turn the heat off and slowly stir in the melted chocolate. Whisking to combine.
4. Add a few drops or a full dropper of Content Mint to the chocolate milk for a kiss of mint flavor. Top with some cinnamon or whipped cream, if desired!
20% of all Content Mint sales are donated to our non-profit partners in soil health advocacy, Kiss the Ground Impact Fund. Learn more about it here.